Elegance
The CALIFORNIA has an elegant design and smooth riding characteristics due to the automatic two-speed transmission in the rear wheel motor. The bike stands out with its vintage look and is available in pearl white and black.
Modes
5 levels and 2 automatic gears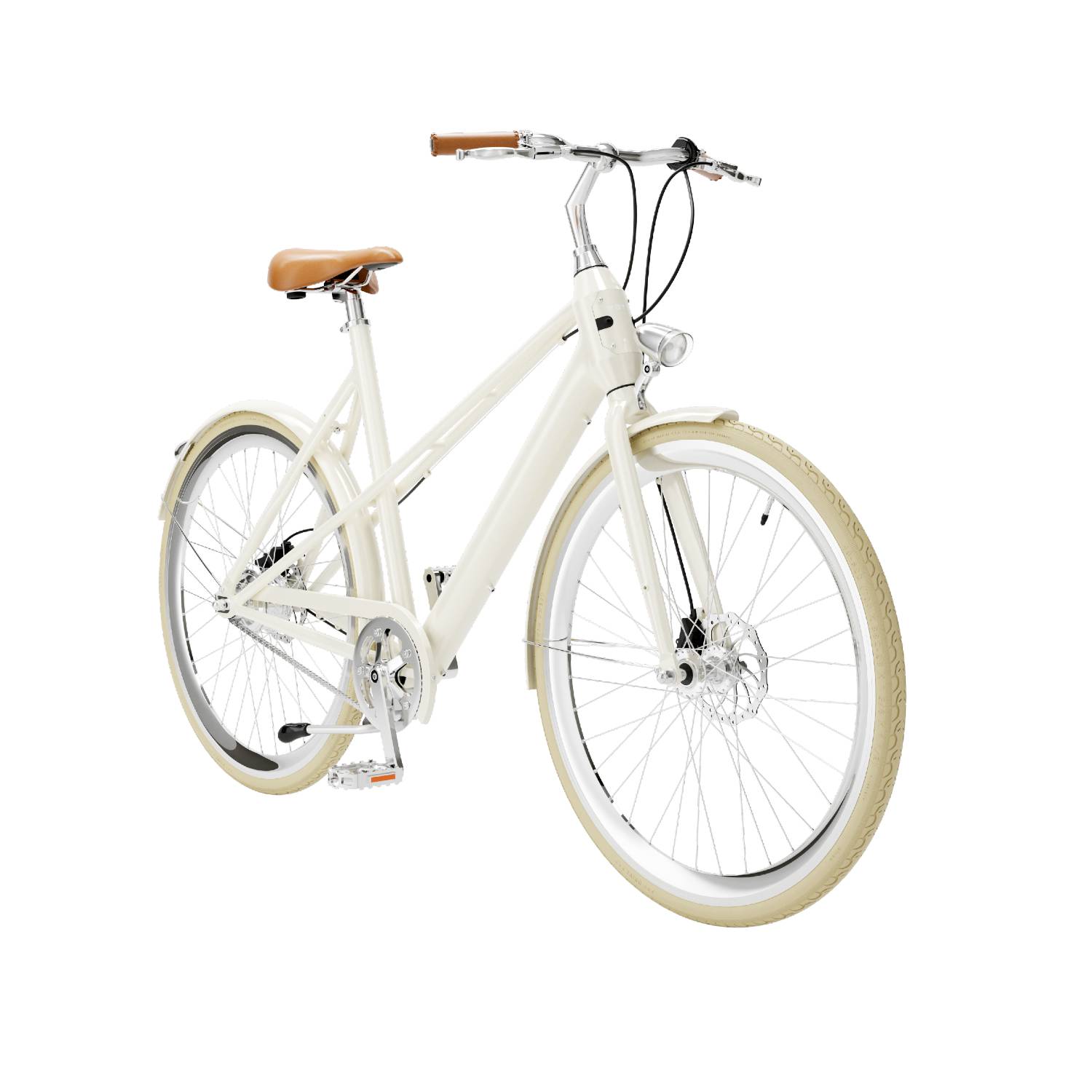 Invisible battery
WATT gets its energy from a 36V - 10.5AH lithium battery. Fully integrated into the down tube creating ideal weight distribution and road holding. You have support up to 25 kilometers per hour for a distance of 40 and 70 kilometers. More than enough for your daily rides in the city.
Dual gear
The rear-wheel motor is equipped with a two-speed gearbox. This makes it easy to cycle away at traffic lights and automatically shifts to a leisurely pedal pace once you are up to speed. This makes for a smooth and comfortable riding experience.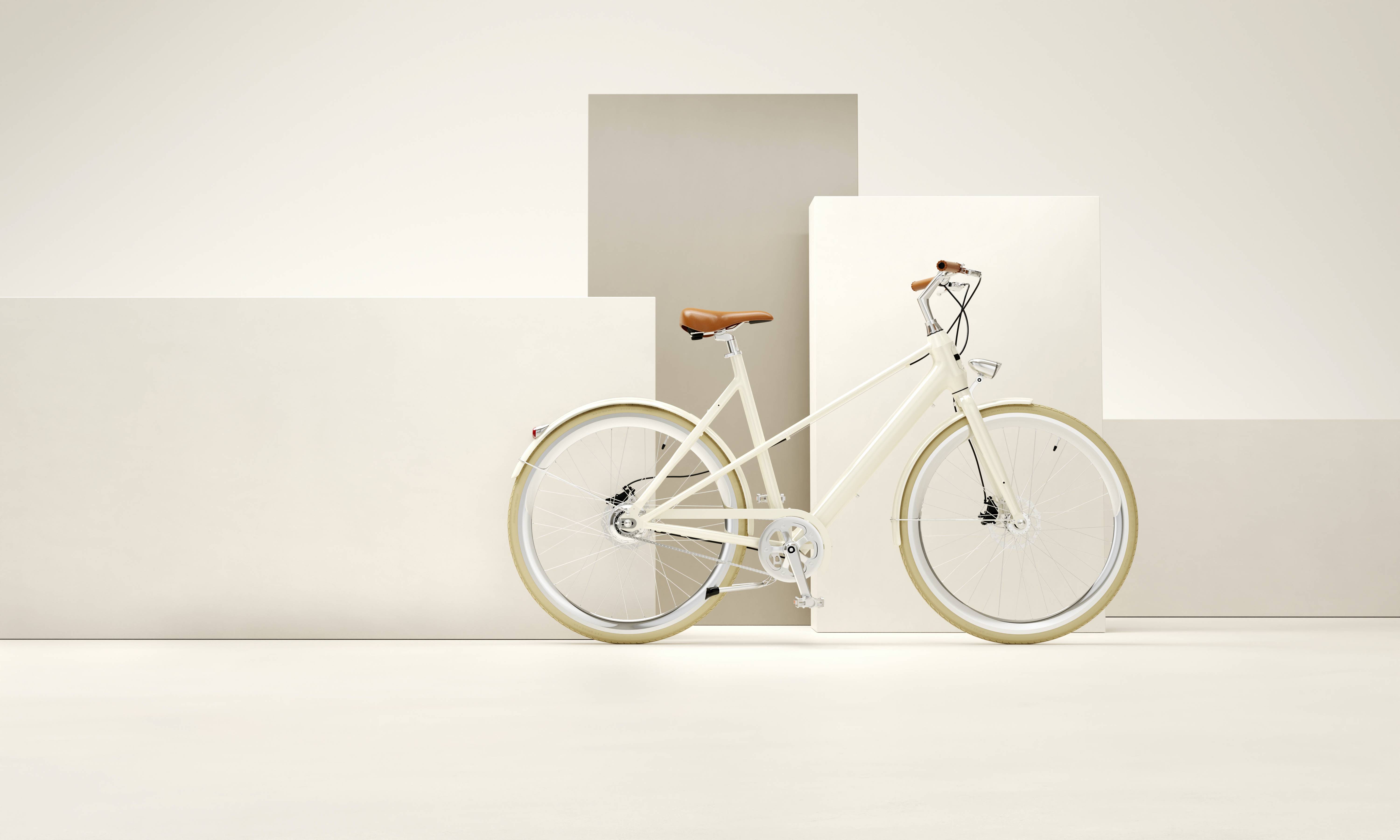 Reviews
Lees hier wat onze klanten hebben ervaren na het fietsen op een WATT fiets.