The BOSTON is a robust women's bike for the city. And of course electric with a powerful 250 watt rear-wheel motor. That makes the BOSTON the ultimate urban E-bike.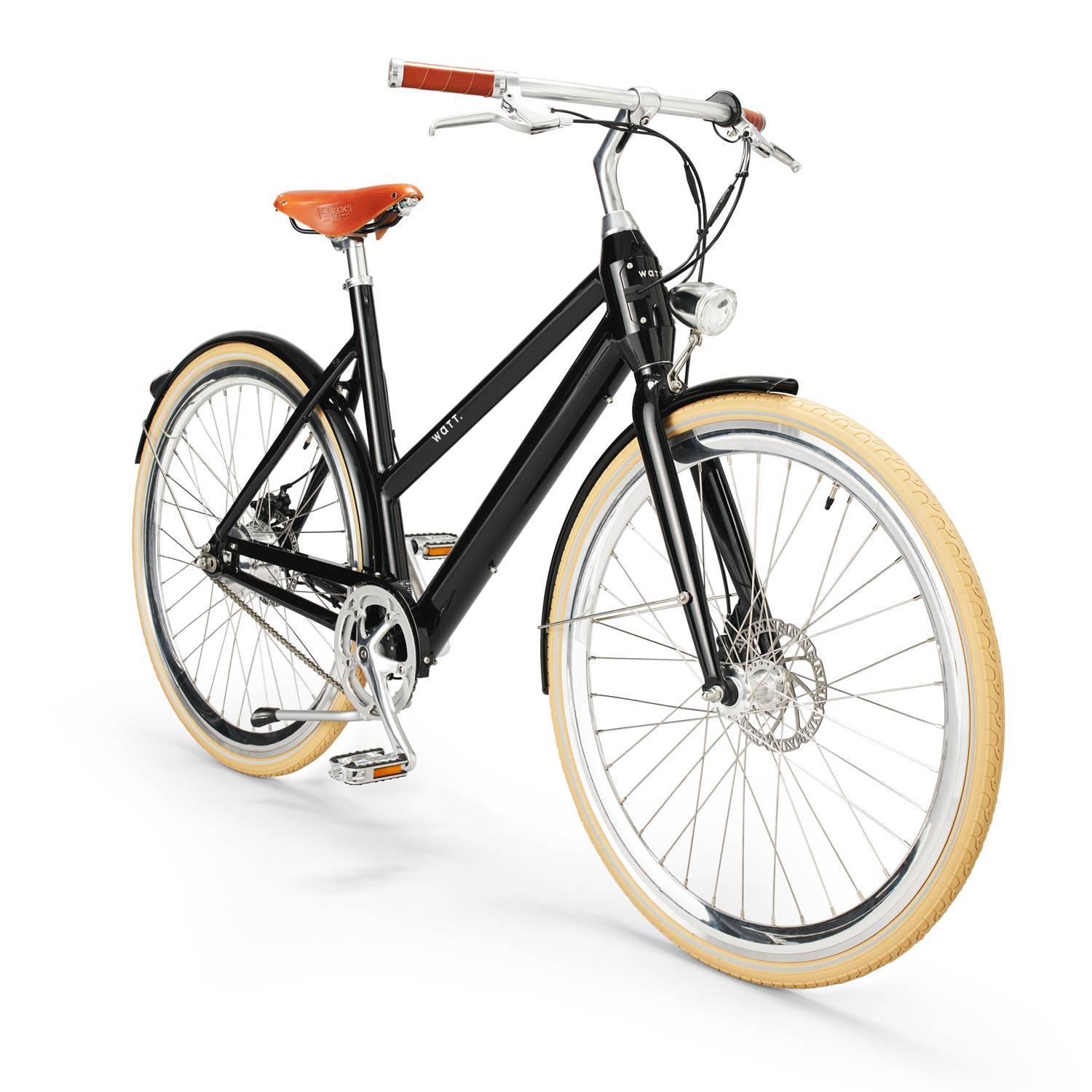 WATT gets its energy from a 36V - 10.5AH lithium battery. Completely invisibly integrated into the frame. Enough for powerful support for rides from 40 to 70 km.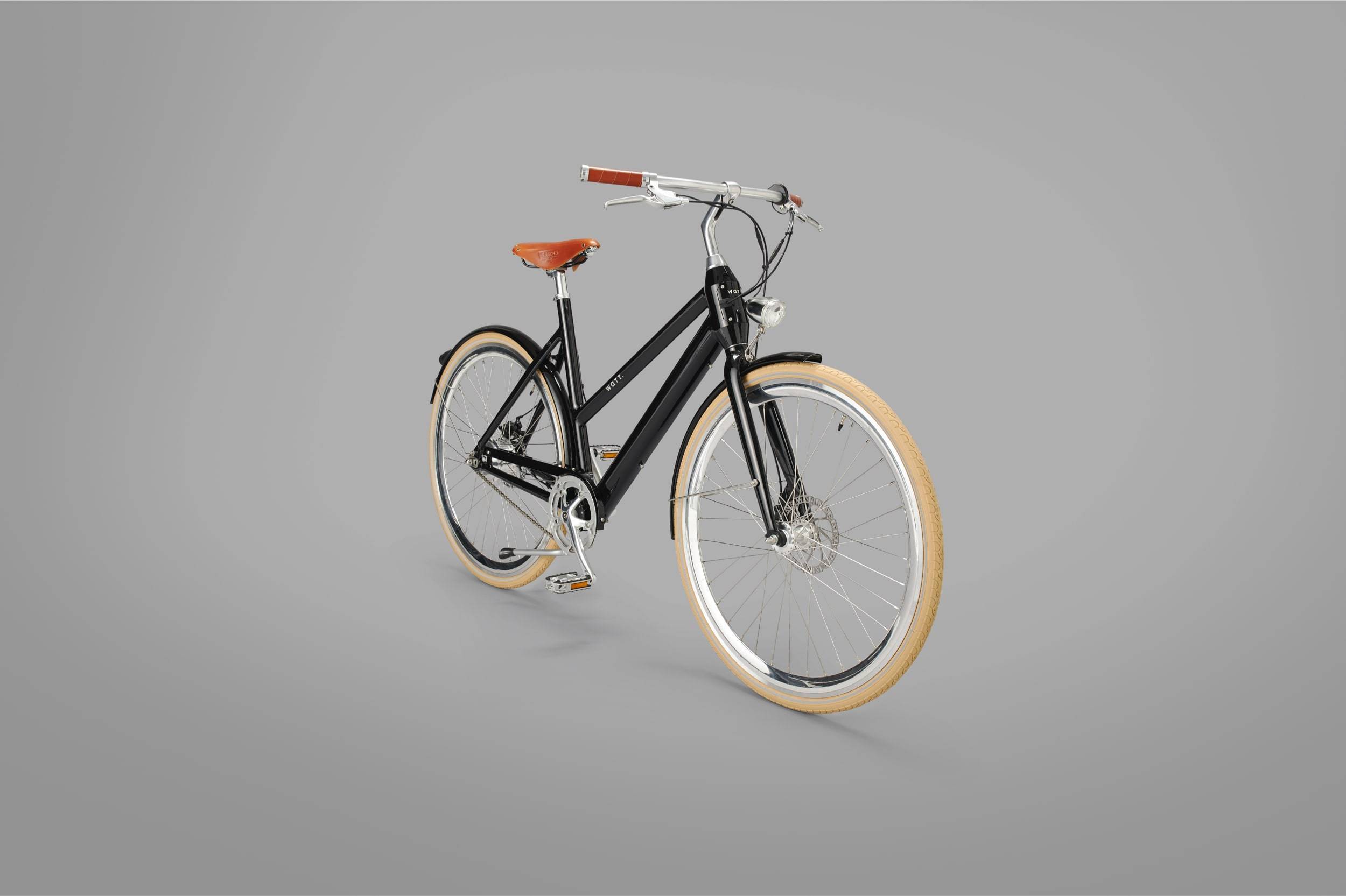 Out of that car on the bike. Also for longer distances, nice and fast and always with a tailwind. Enjoy the outdoors with continuous support up to a maximum of 25 KM per hour. Your WATT will take you everywhere.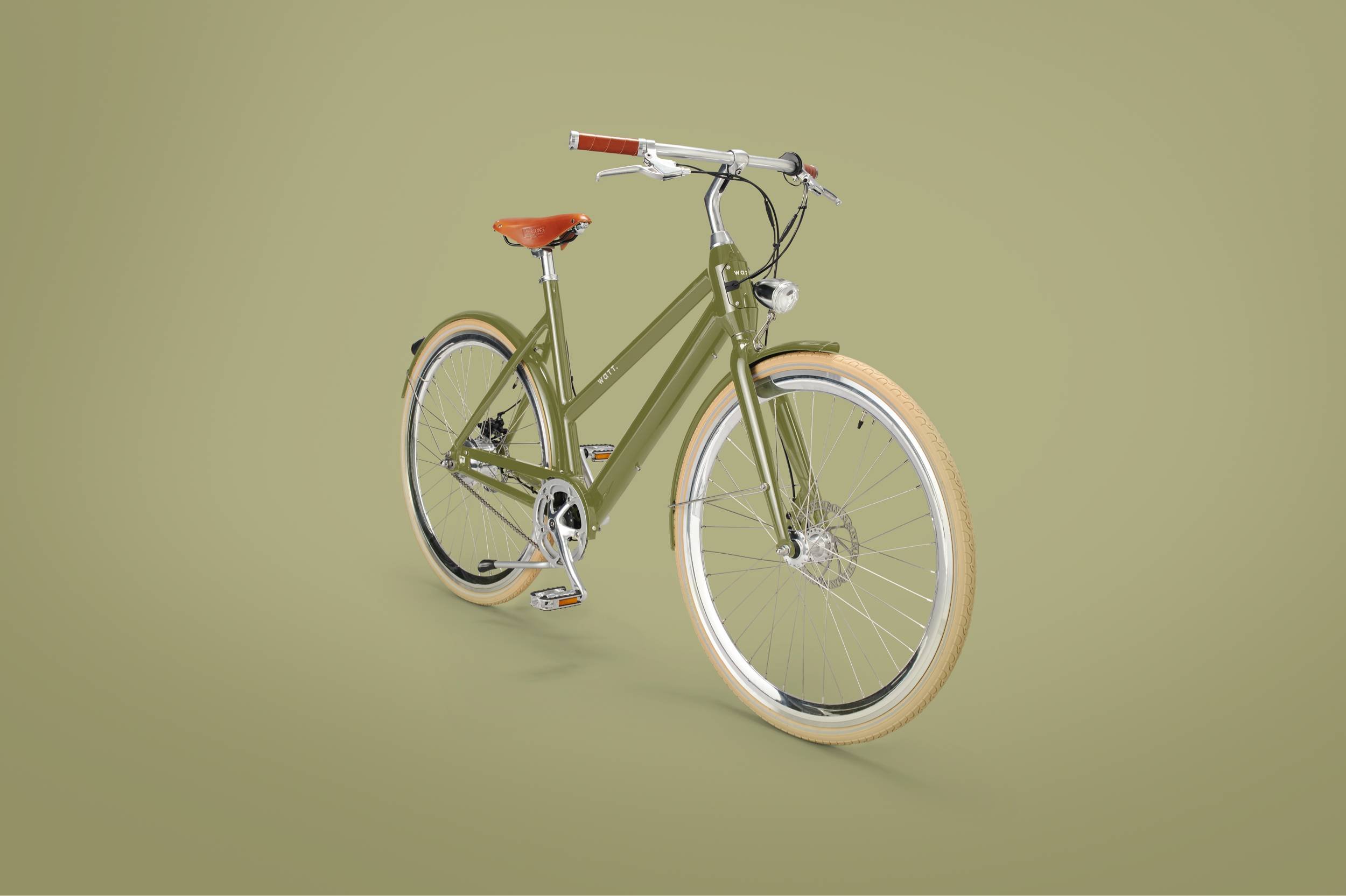 Reviews
Lees hier wat onze klanten hebben ervaren na het fietsen op een WATT fiets.