The BOSTON is a robust city bike with a traditional Dutch design. And of course electric with a powerful 250 watt rear-wheel motor. That makes the BOSTON the ultimate urban E-bike.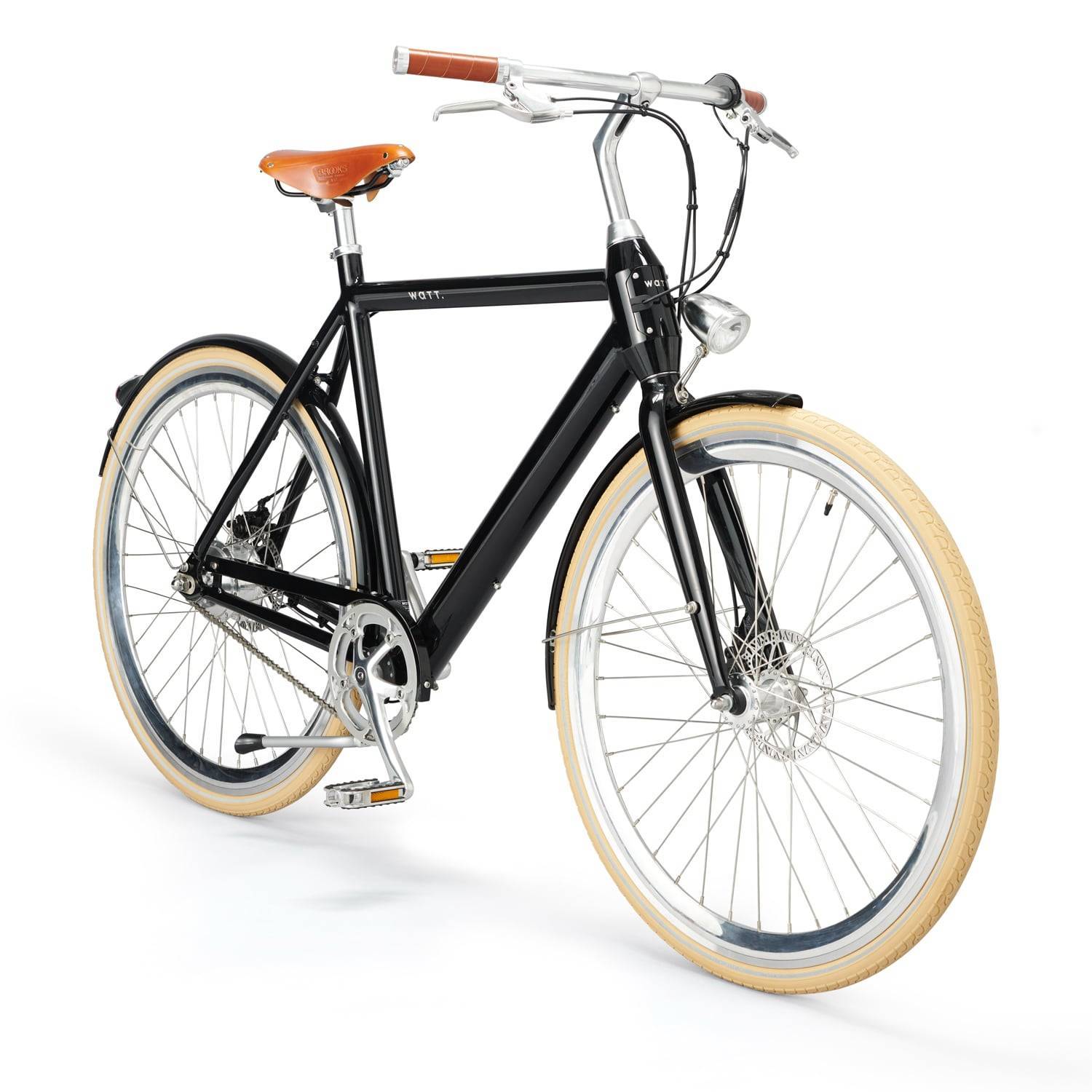 WATT gets its energy from a 36V - 10.5AH lithium battery. Completely invisibly integrated into the frame. Enough for powerful support for rides from 40 to 70 km.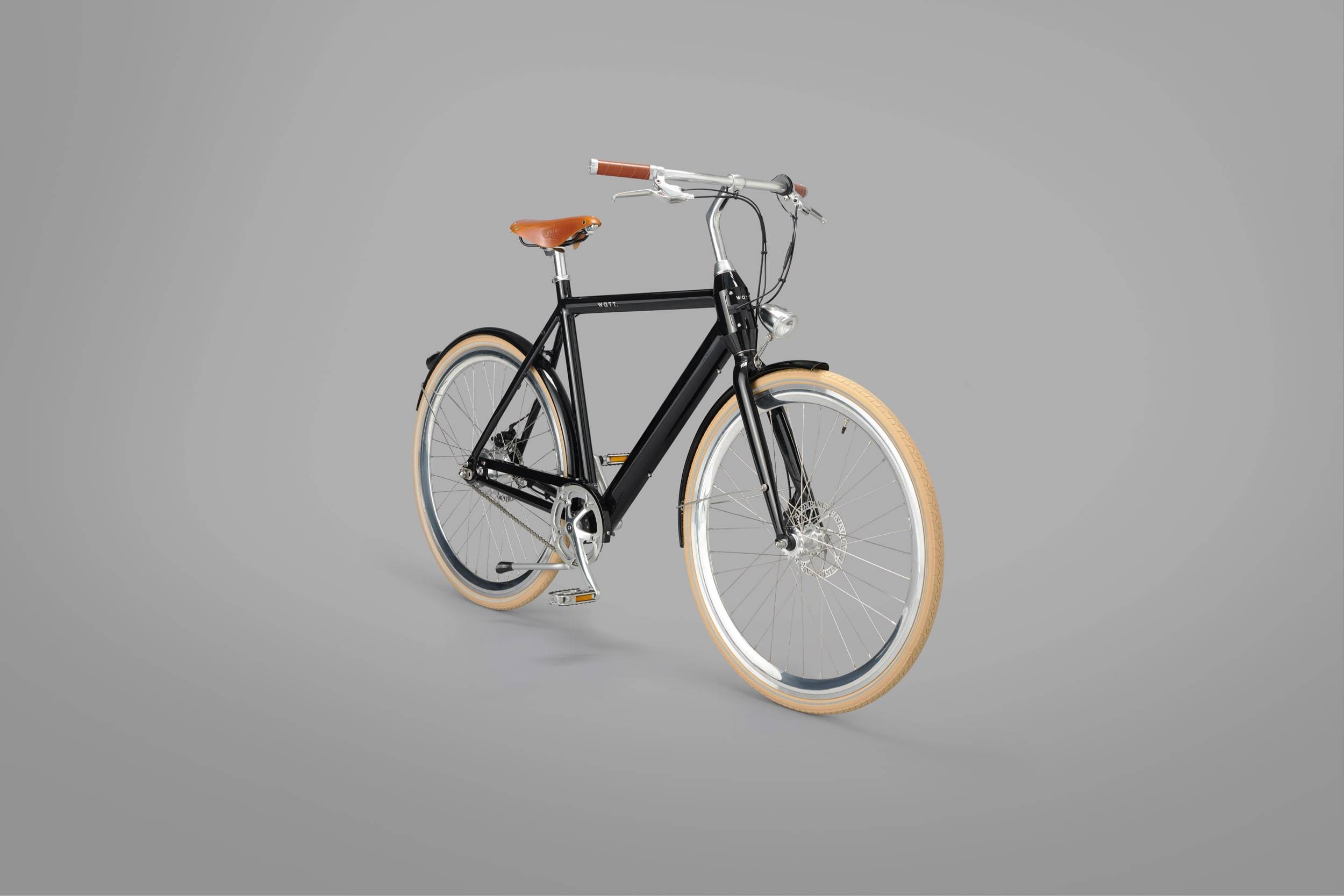 Out of that car on the bike. Also for longer distances, nice and fast and always with a tailwind. Enjoy the outdoors with continuous support up to a maximum of 25 KM per hour. Your WATT will take you everywhere.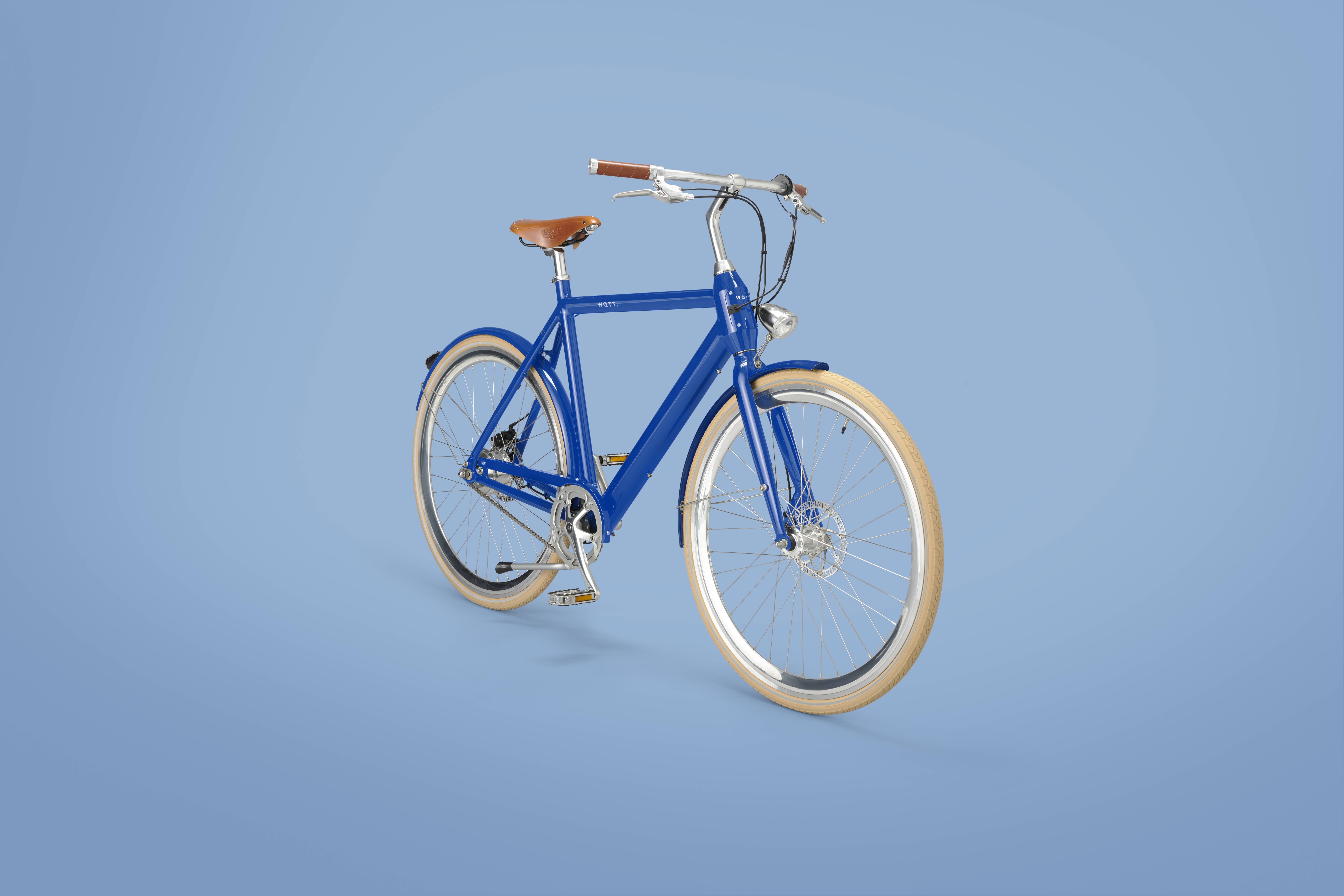 Reviews
Lees hier wat onze klanten hebben ervaren na het fietsen op een WATT fiets.
LH Breda
De fiets vorig jaar besteld en 1 week later gekregen. Hele mooie fiets om te zien en een hele krachtige motor ondersteuning.
In stand 5 is de accu in no time leeg maar in stand 1 afgewisseld met stand 2 heb ik nog een zeer goede ondersteuning, ga ongeveer 22 km per uur zonder moeite met een beetje tegen wind. Zonder tegenwind haal ik 25 km per uur ( man 180 cm en 105 kg). De actieradius is dan 60 km. De tandwiel verhouding is voor mij perfect je trapt mee en dat voel je ook een beetje maar je wordt niet moe. Ik ben ebikes gewend met vering maar die mis ik niet op de Watt Boston, de banden vangen veel hobbels op.
Een hele fijne fiets en vergeleken met andere ebikes die duurder waren. rijdt de Watt Boston voor mij het best van al.
Ik ben blij met mijn Watt Boston en raad hem iedereen aan als je een beetje wilt mee trappen.
Dick
Mooie fiets. Bezorging liet op zich wachten maar is toch nog netjes bezorgd. Veel bekijks met de Boston.
Fietst lekker. Een paar punten ter verbetering: Zadel zit niet lekker. Ik heb hem vervangen door een Brooks zadel. Als ik over klinkers rij rammelt er iets in het frame. Ik hoop niet dat het de accu is! Dit kan niet goed zijn voor de accu!!? En na 3 wk rijden al een lekke band... Heb gezien dat het lichte kwaliteit binnen banden zijn.
Guy Van Camp
Prachtfiets, veel mooier dan al die andere lompe e-bike modellen.
Heb hem deze week uitgetest op, hoelang kan ik rijden op stand 1.
Wel, 110 km.
Op stand 1 haal je ook 22 tot 25 km per uur, als de omstandigheden gunstig zijn.
Super tevreden mee,
Rinzema
Prachtige lichte fiets met een topuitstraling en prima prestaties!