WATT BOSTON MALE
Home delivery within 10 to 15 days
30 days return policy
Post pay or pay in installments
Traditional Dutch design
but electric.
The BOSTON is a robust city bike with a traditional Dutch design. And of course electric with a powerful 250 watt rear-wheel motor. That makes the BOSTON the ultimate urban E-bike.
WATT gets its energy from a 36V - 10.5AH lithium battery. Completely invisibly integrated into the frame. Enough for powerful support for rides from 40 to 70 km.
Out of that car on the bike. Also for longer distances, nice and fast and always with a tailwind. Enjoy the outdoors with continuous support up to a maximum of 25 KM per hour. Your WATT will take you everywhere.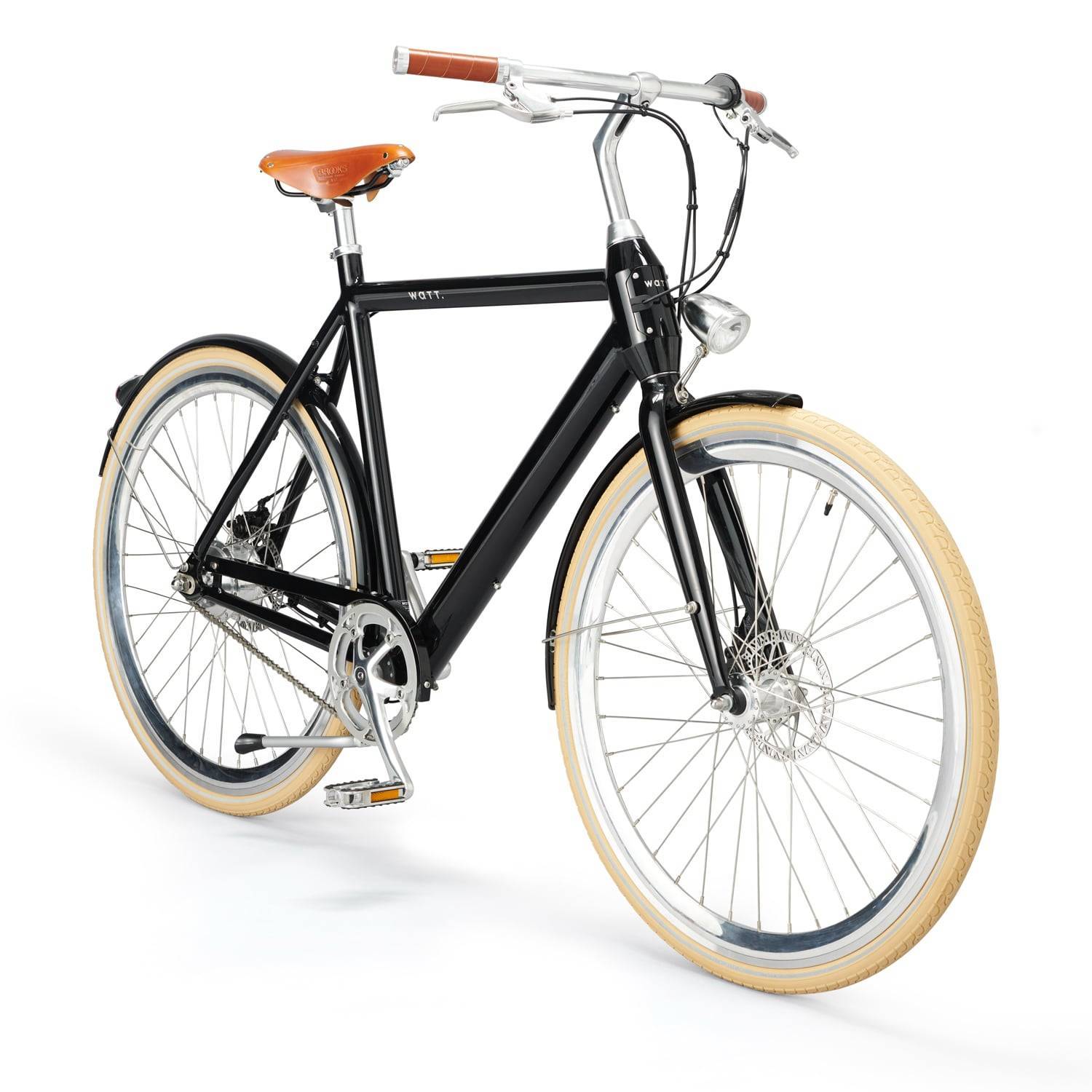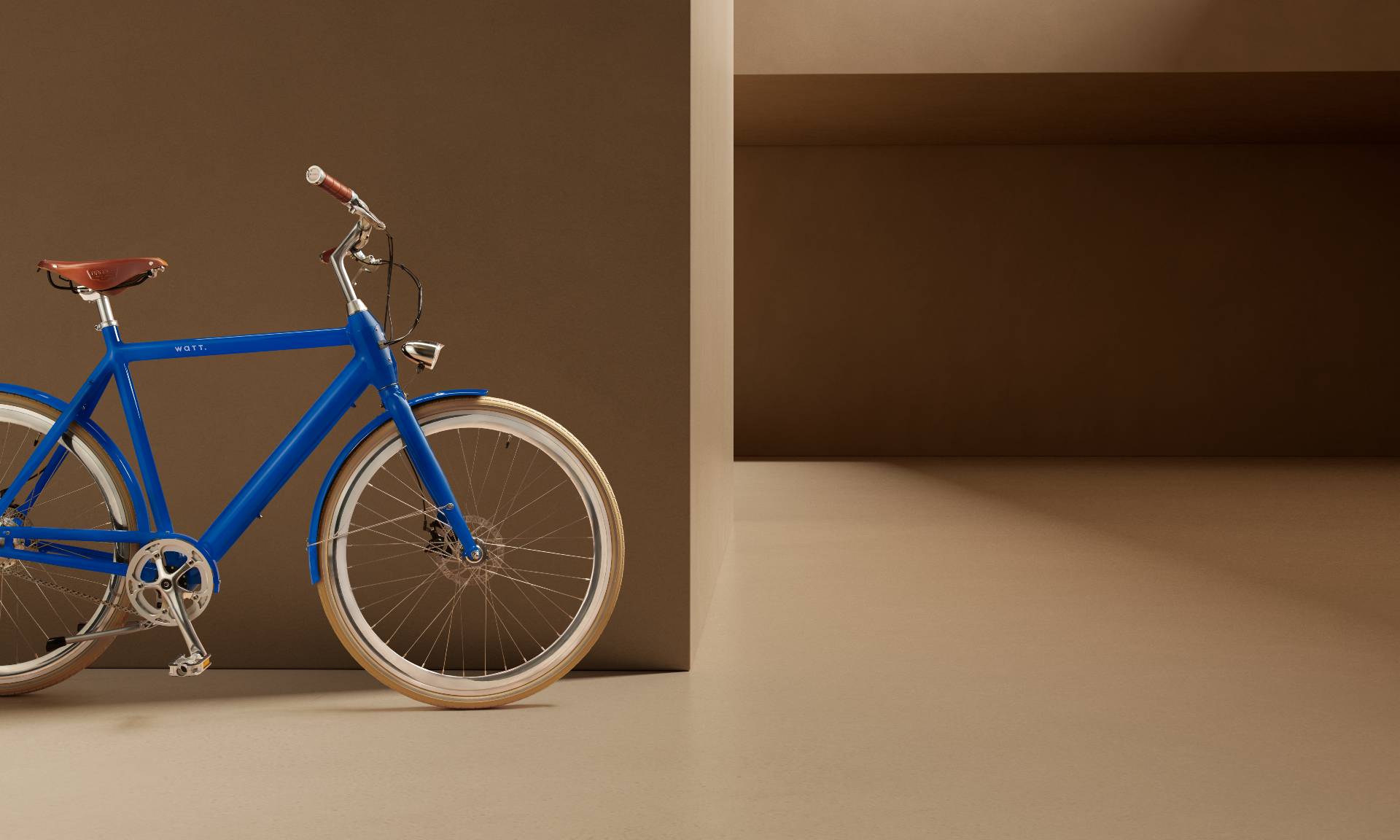 Stylish city bike for every day.
Simple control,
Speed levels
with your thumb
and battery level display
Switch on your bike and easily switch between 5 speed levels with your thumb. Nice and economical with traffic or like a rocket up to 25 KM per hour in position 5. The battery level indicates how much energy you have used. A full battery is good for 40 to 70 kilometers. More than enough for your daily rides in the city.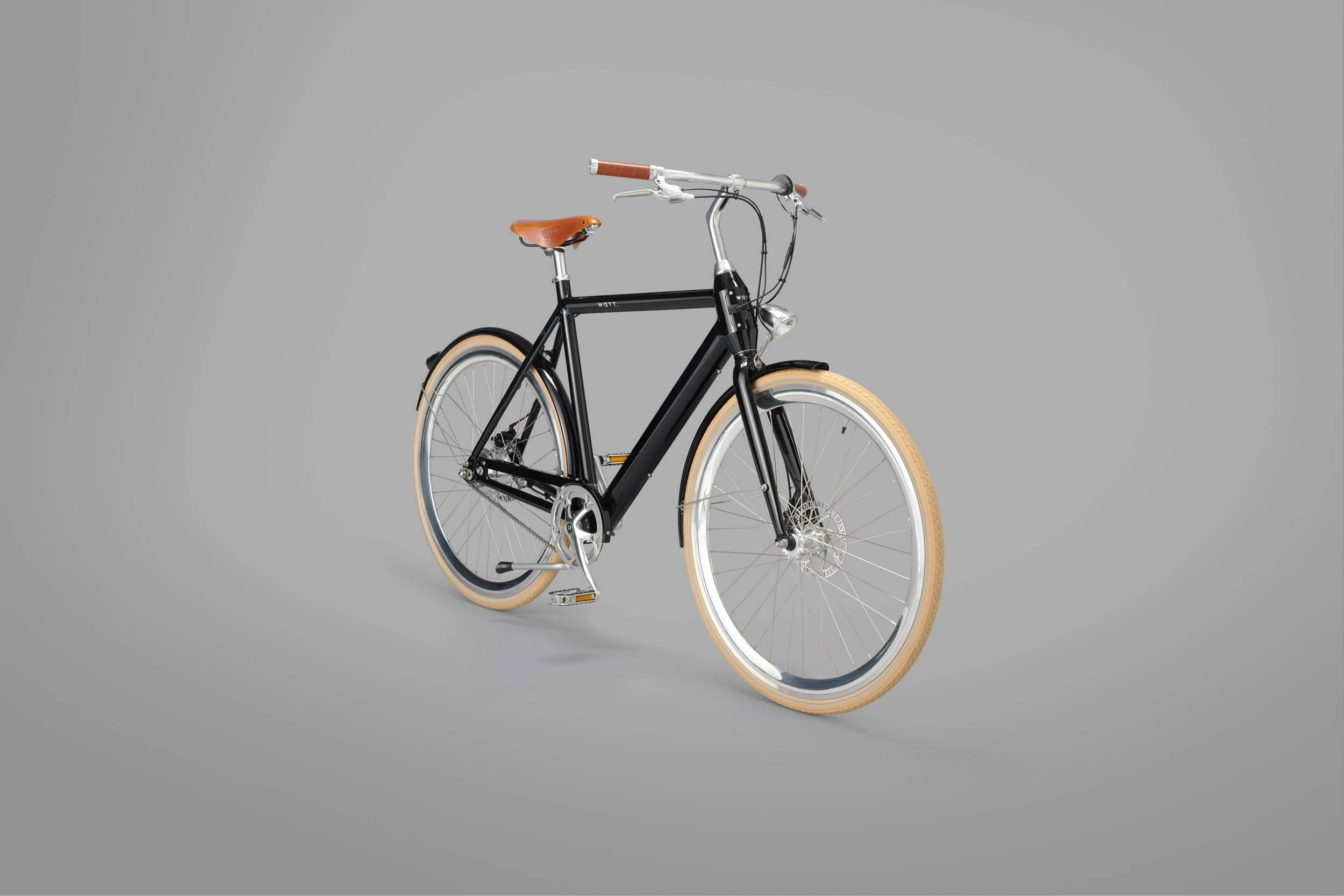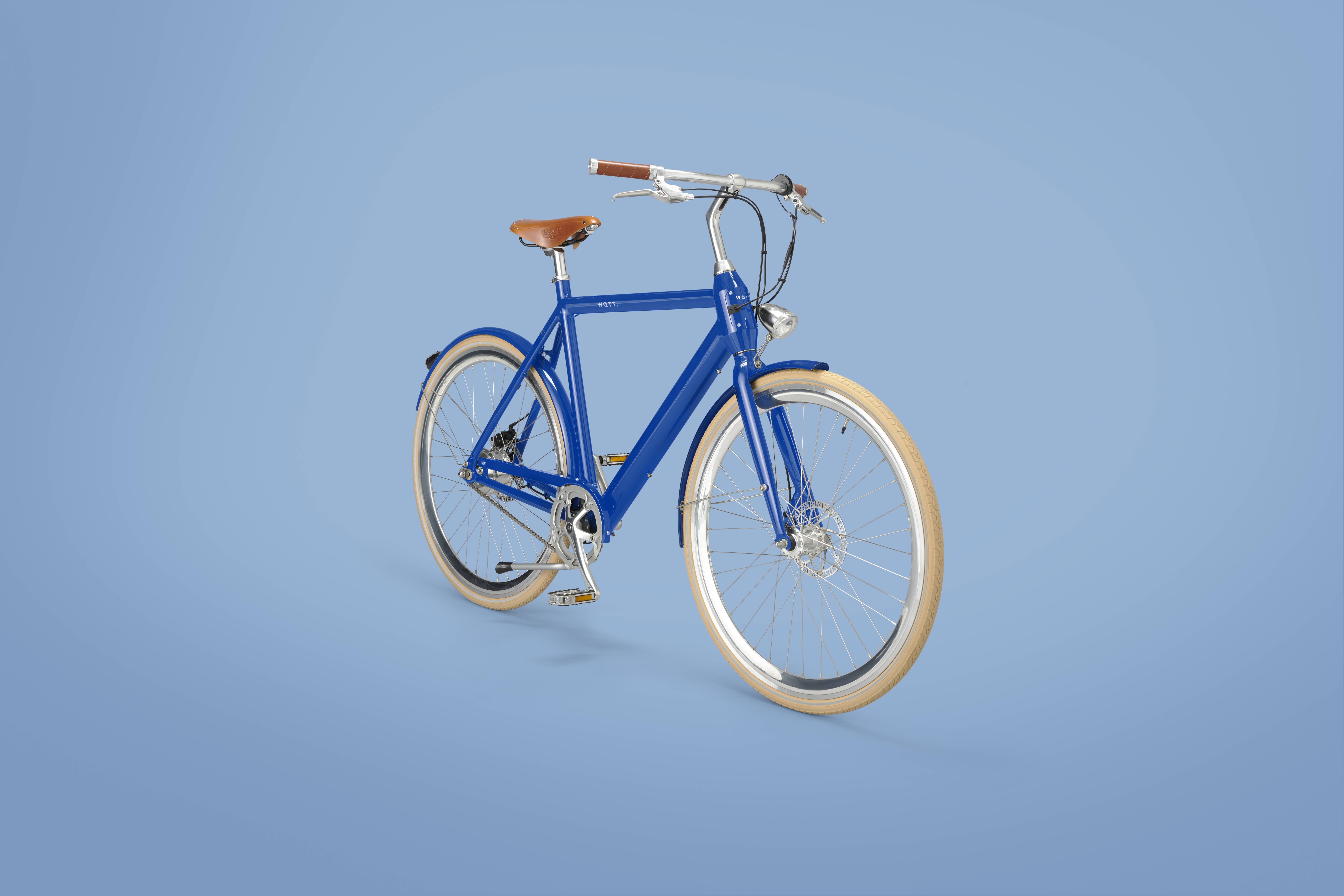 Choose the color that suits you
Experience WATT! 30 day return policy
You don't just buy an e-bike and ordering online may be even more exciting. That's why you can use WATT for 30 days with a return guarantee.
To fully enjoy your WATT, it is important to maintain your bike properly. This can easily be done at home with our service subscription, including a first checkup after three months.
Read more
You can also easily take out insurance online when purchasing your WATT. You are then insured for theft and repairs.
Read more