Limited edition
This ultimate URBAN e-Bike is a limited edition in matte black with black fenders and an integrated, invisible lock and alarm. You have support up to 25 kilometers per hour for a distance of 40 and 70 kilometers. More than enough for your daily rides around town.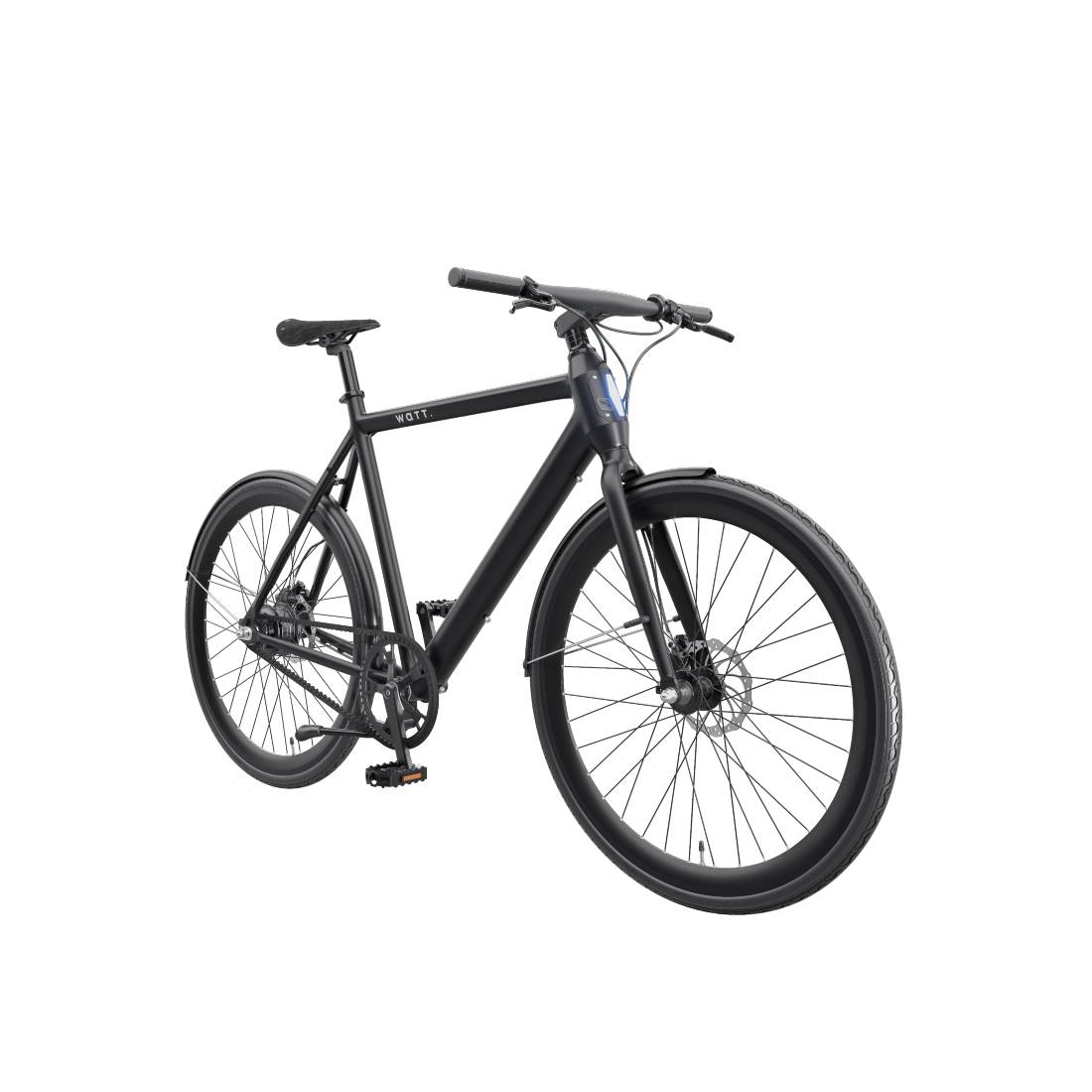 Clean design
WATT gets its energy from a 36V - 10.5AH lithium battery. Fully integrated into the down tube creating ideal weight distribution and road holding. The display is seamlessly integrated into the handlebar and shows, among other things, your speed and battery level. The lighting is located in the head tube at the front and in the seat post at the back. This gives the bike a sleek and sporty appearance.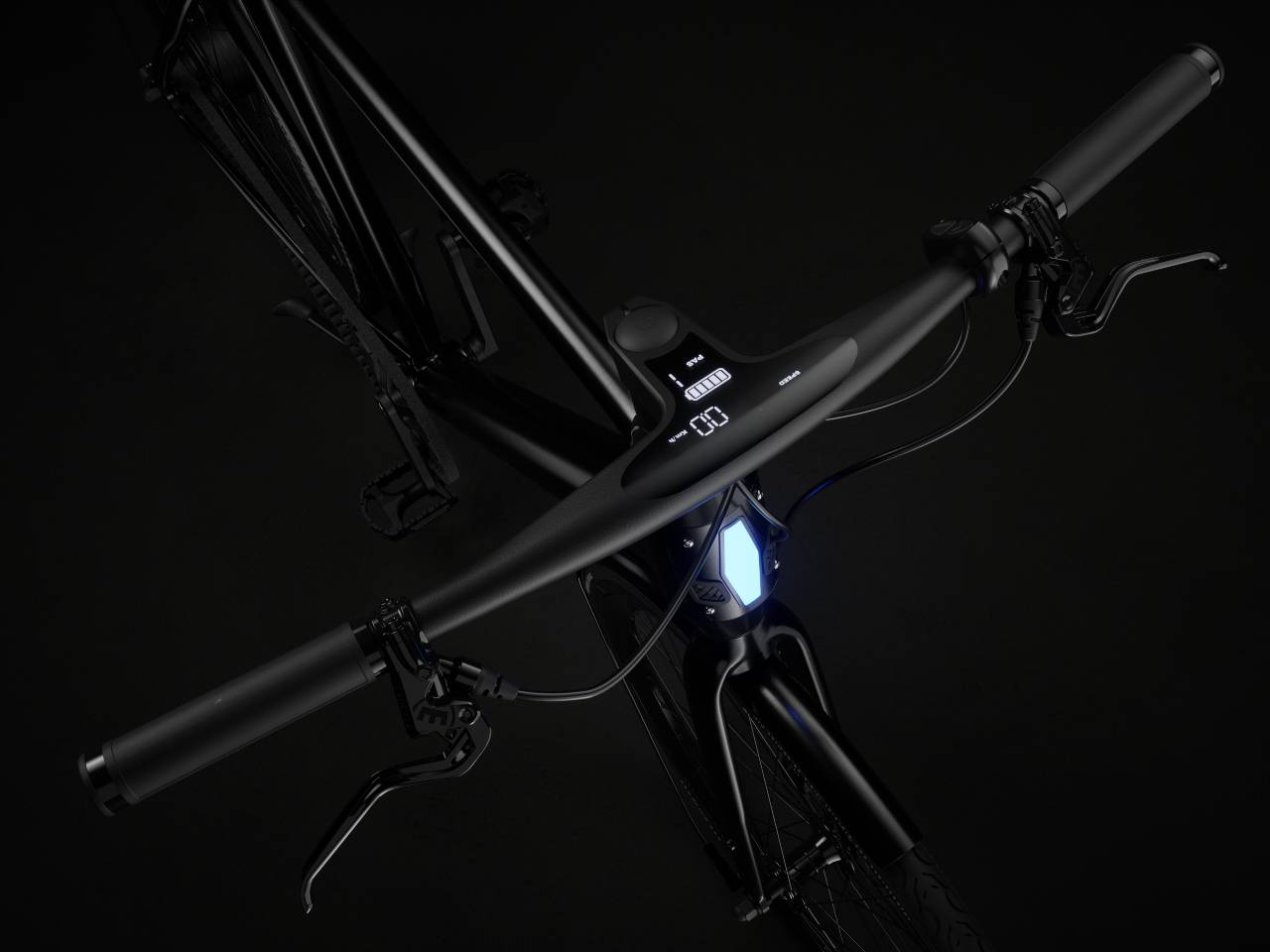 Invisible lock & alarm
This BROOKLYN is equipped with an integrated bike lock with alarm that prevents theft of the bike. This locks the pedals in both directions to secure the bike when you are away. The lock closes automatically when you walk away from the bike. With a convenient electronic keyfob, you unlock the bike with the push of a button. Pressing the keyfob locks the bike and and activates the kill function to turn off the entire e-bike system.
Reviews
Lees hier wat onze klanten hebben ervaren na het fietsen op een WATT fiets.