Fast and manoeuvrable due to the electric drive from the rear axle with a power of 250 WATT. Via a speed sensor you experience direct support that quickly builds up to 25 kilometers per hour. With a range of between 40 and 70 kilometres, that will take you anywhere in the city in no time.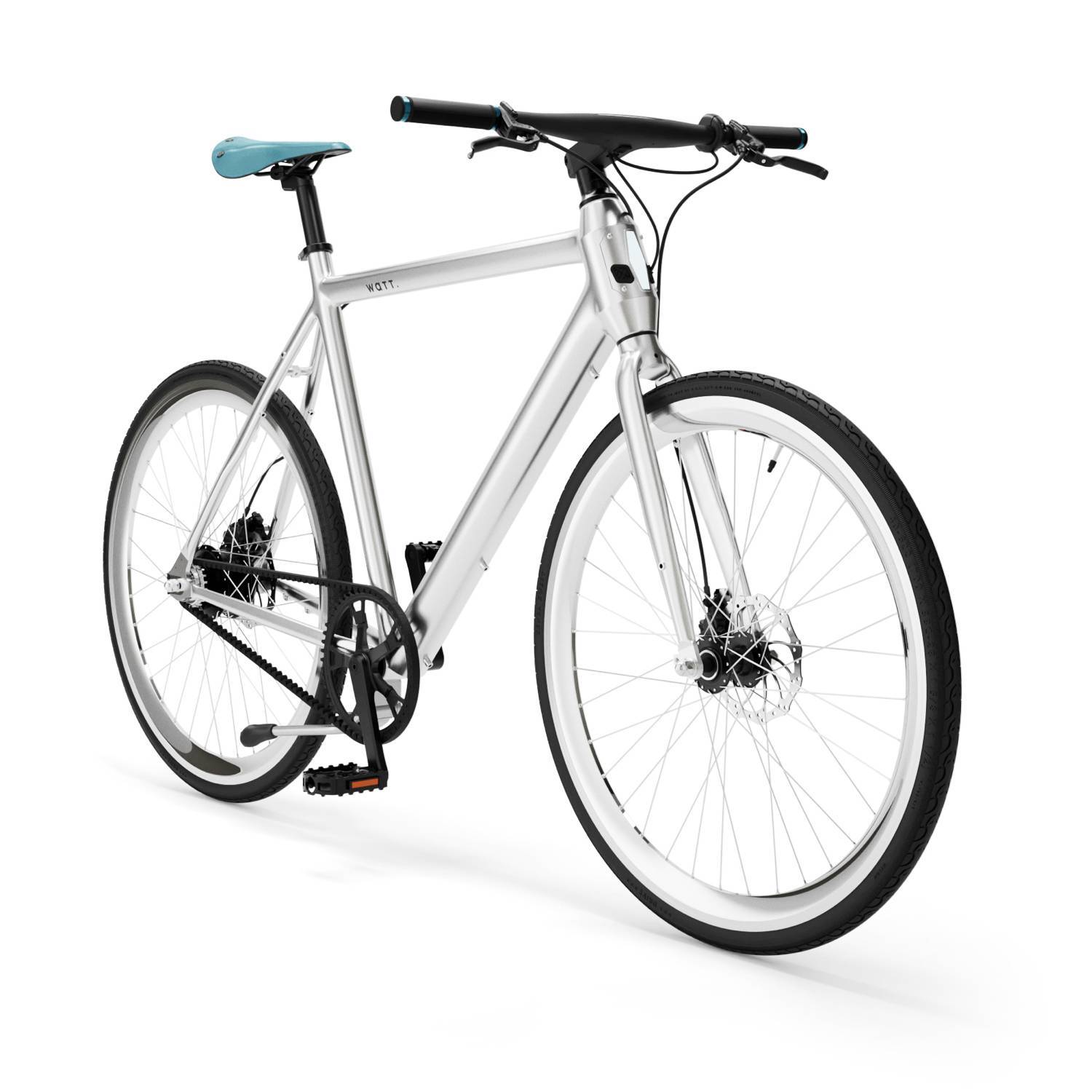 WATT gets its energy from a 36V - 10.5AH lithium battery. Fully integrated into the down tube, resulting in ideal weight distribution and road holding.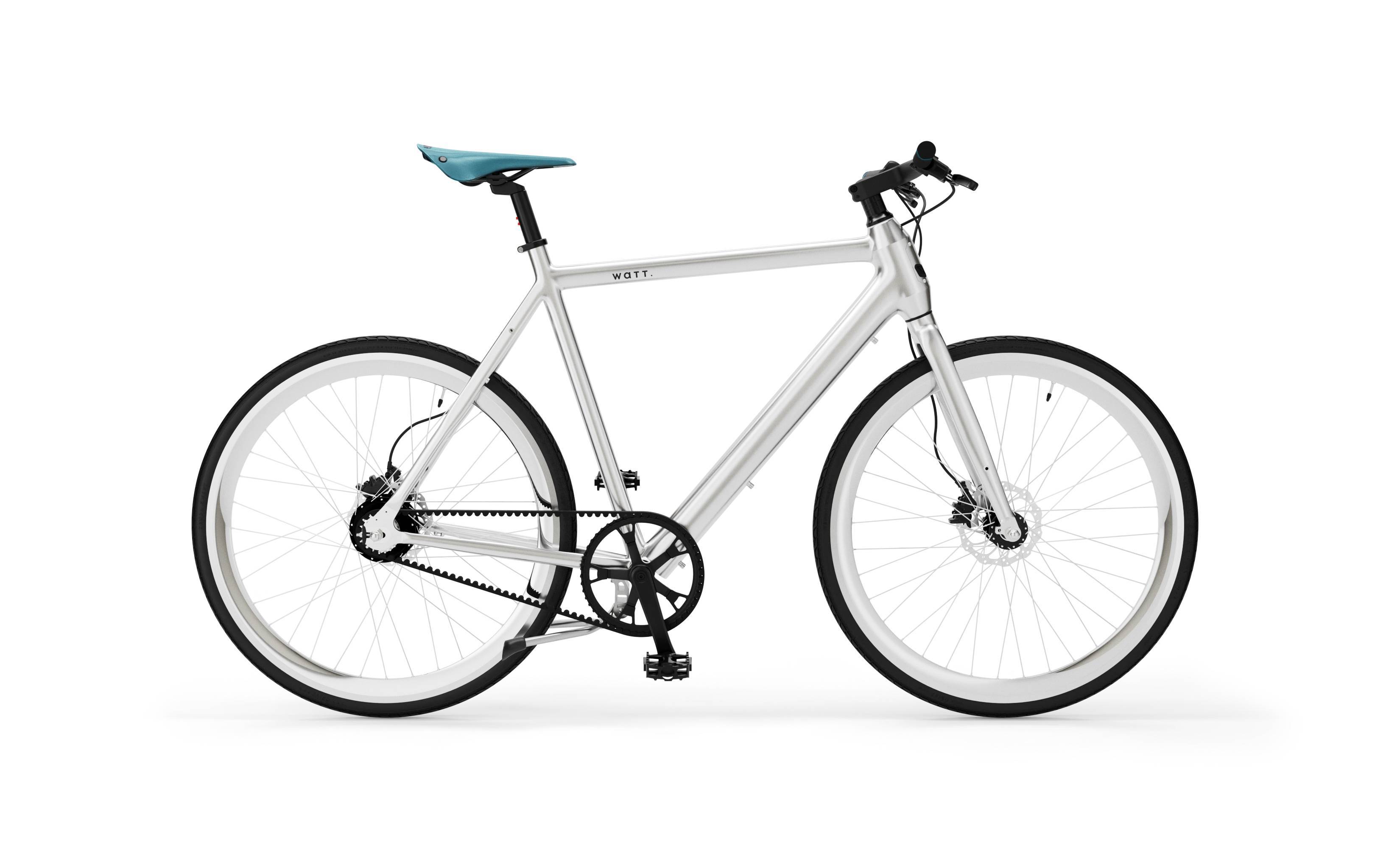 The aluminum frame is finished with high-quality lacquer, so that it retains its stylish industrial look. Furthermore, the bike is finished with high-quality parts from Magura, the Gates Carbon Drive system and Brooks Cambium saddle and handles.
Reviews
Lees hier wat onze klanten hebben ervaren na het fietsen op een WATT fiets.
raymond
Watt een fiets! Ik wil mijn Brooklyn nu al niet meer kwijt. Het is een fijne fiets zonder veel poeha geen app geen verbinding met je mobiel en super onderhoudsvriendelijk. Knap hoor dat zo een jong merk al in staat is dit te doen
Theo Wieckardt
Zeer tevreden met mijn Brooklyn!
Ik heb hem nu bijna 9 maanden en in verschillende weersomstandigheden uitgebreid op gereden. Heb initieel gekozen voor het design, maar hij rijdt dus ook top. Onlangs de spatborden erbij besteld. Zeer goede prijs/kwaliteit verhouding, daarom de 5 sterren.
Peter corstiaans
heb de Brooklyn nu een maand in gebruik en heb er een slordige 1000 km mee gefietst. Bevalt erg goed. Vooral de motor in de achterwiel as geeft een gevoel dat je vooruit geduwd wordt.
Heb zelf (Hebie)spatborden gemonteerd, beetje vreemd dat er deze niet standaard op zitten; in een druilerig Nederland toch onmisbaar zou ik zeggen...
Al met al totaal geen spijt van de aankoop!